Our Watermakers
We build a range of systems both 12/24v and 240v…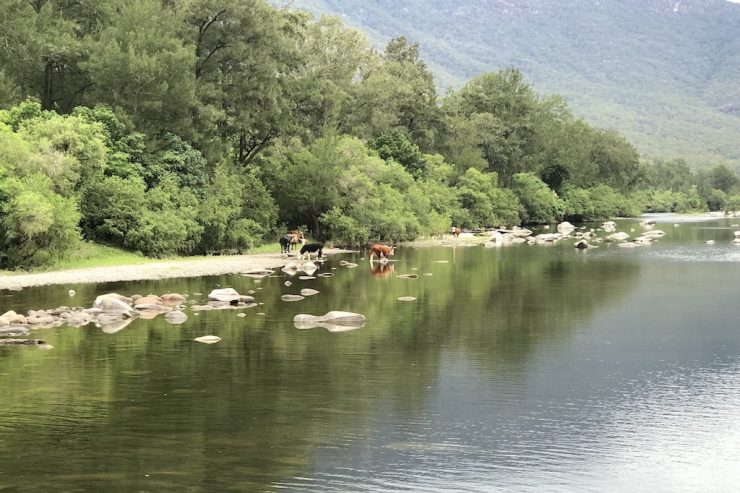 Fresh water creeks and rivers in Australia can look nice and fresh, even pristine, and high in the hills you may find the water is perfectly safe to drink at different times of the year. Recently we were visiting just […]
About H2O on the Go
Our goal at H2O on the Go is to design and manufacture the most affordable and portable watermakers on the market.
Our Attention to detail is second to none, every watermaker is manufactured in Australia by one person from start to finish.
We provide direct and personalised support to our customers and have extensive experience and knowledge in desalination systems.
The Worlds Most Affordable Watermakers
Now you can stay for a long as you like…..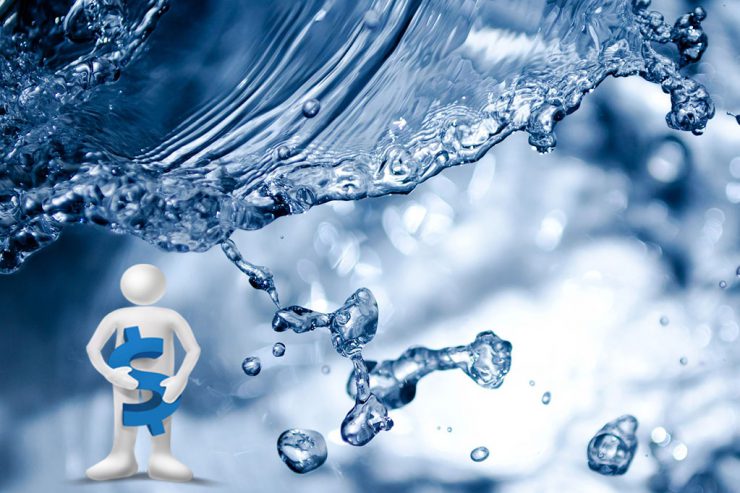 Reverse osmosis desalination or RO watermaker systems are a big investment and the range in pricing between manufacturers and retailers is quite varied. Our goal at H2O on the Go® is to design and manufacture the most affordable and portable […]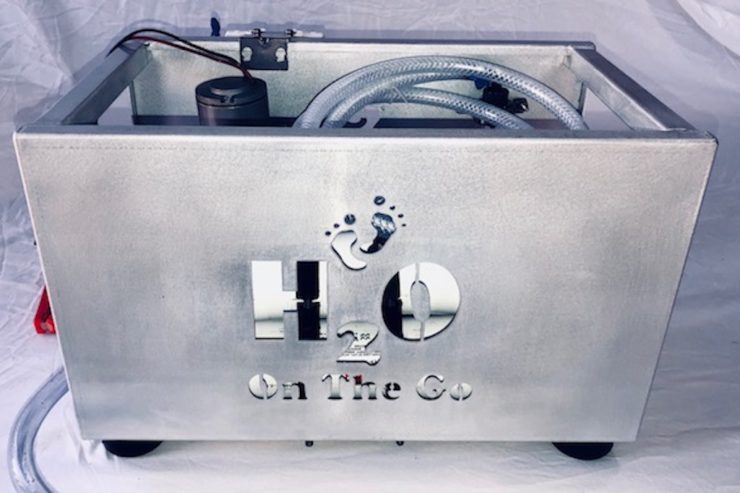 Our 12v reverse osmosis (RO) desalination watermaker is perfect size to throw in the car or boat to ensure you will have plenty of drinking water when needed, this system can be used to make potable water from both seawater […]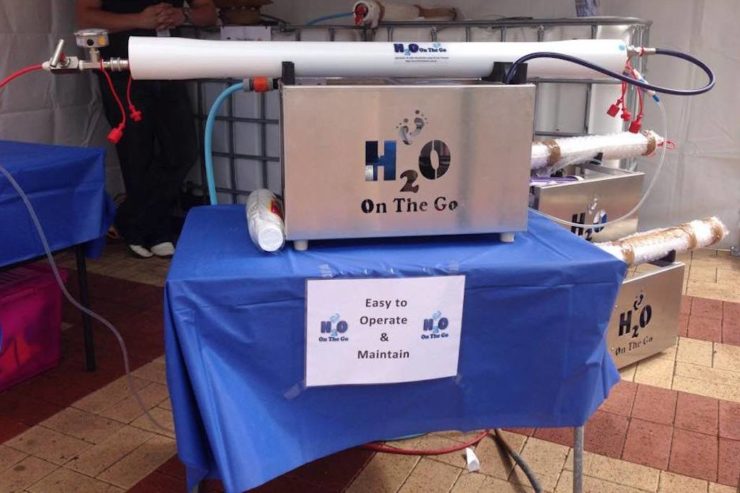 Our middle of the range 240v 60/100 LPH Reverse Osmosis (RO) Watermaker , is for people who want a RO watermaker that is still able to be carried by one person but makes a lot of water at a small […]
Comments from Our Customers
Mike Annear, F-9AX Trimaran Tropicbird

After 3 months of sailing around Darwin, I am now living on the boat on lake Macquarie NSW. Your watermaker is still going strong!





Robin and Diane on board SV Sortilege

We have been using this amazing water-maker desalinator for just over a year on board our catamaran which we live on permanently. We have been very impressed with its easiness to set up, reliability, and quality of the drinking water it produces [even from brown river water]. We run this unit in conjunction with our Honda 2kva generator and after an hour and ten minutes of running we have 8o litres of pure drinking water that tastes as good as or better than rain water. It comes with easy to follow instructions and the team at H20 On The Go have always responded to any of our questions or queries promptly. I wouldn't hesitate to recommend this unit to anyone who wants to be independent on Marina's or Caravan Parks to get their safe drinking water





Renato Daniele, Eco Synergy Developments PTY LTD

I'm in the midst of a desalination research project, focused on sustainable building materials derived from seawater. A unique material, sustainably sourced, made reactive without carbon admissions, opposed to current Industry practice. I purchased a desalination unit from Jo & Pete to conduct my research and found their input plus the quality of the desalination unit to be impeccable. Would Highly recommend their equipment/service for any application, with the peace of mind their after sale backup is second to none… A pleasure to deal with!





Edjargo Marine, Fremantle WA

Mate we are absolutely wrapped with the desal unit you supplied our vessel and will be highly recommending them to all our fellow owner/operators! Cheers!





Keith Jo Dellow, F.V. Mary Jane

We could not be happier with our H2O on the Go watermaker




More Reasons to Love H2O on the Go Watermakers
Industry Standard
We use only industry standard membranes, so you can get replacements in any country.
316 Stainless Steel
We use only marine grade 316 stainless steel manufactured in Germany.
Quick Set-up
Our portable systems are ready to run out of the box and can be set up and running in 10 minutes.
Modular Systems
Units can be purchased as a modular system for installation in a boat or a vehicle.
Quick Dismantle
Our portable systems have 316 stains steel drip free quickconnects for easy disconnection of membranes for storage.
Personalized Support
Every situation is unique, we make ourselves available when you need it most.
USA Manufactured High Pressure Pumps
Our pumps are manufactured for a harsh seawater environment out of 316 stainless steel with ceramic plungers.
Long Life Membranes
Our membranes are rated for 3 years 24/7 use, that is about 26,000 hours.
Solid Construction
Our portable systems are built into a solid, but light weight box, no plastic.
Reverse Osmosis News
Keep up with what we are up to and changes in the Reverse Osmosis Industry…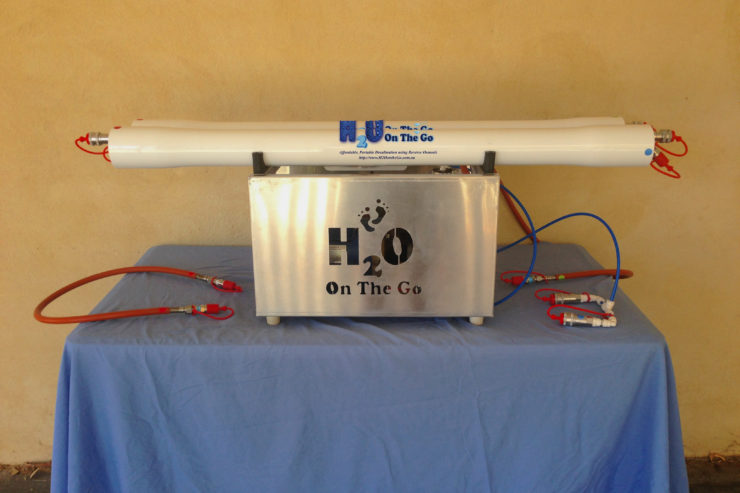 Our higher output range 240v 100/180 LPH reverse osmosis desalination watermaker system, is for people who want a reverse osmosis watermaker that is still able to be carried by two people and makes a heaps of desalinated potable water at […]